It's a known fact that most insects tend to disappear during the winter. But the
question is where do they go and can cold weather kill those bugs?  More importantly, will the cold weather exterminate them for a more pleasant spring? Here is what we know about the winter tendencies of our six legged friends.
Continue reading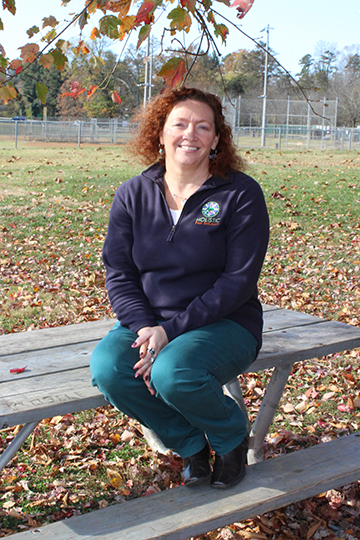 CO-OWNER, DIRECTOR OF OFFICE OPERATIONS: I grew up in Richmond and then went to UVA – class of 1993. I am raising 2 teenagers in Fishersville, VA and we are so excited to be launching our dream over to this side of the mountain in 2017. I am a homeschooling Mom that loves family time, music, tennis, and peace and world harmony. I have also been Wedding Officiant since 2006, so my weekends are full of more work I love! I can truly say my business partner, our employees, and our families are a tight knit group I'm proud and blessed to be part of.
Continue reading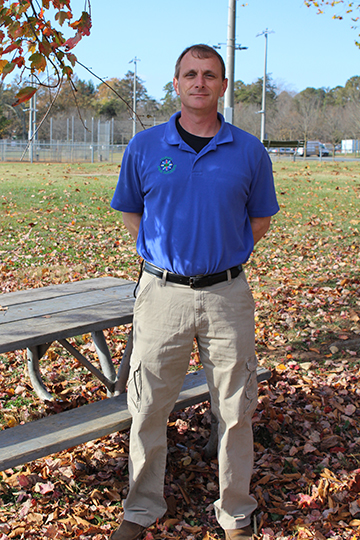 CO-OWNER, DIRECTOR OF FIELD OPERATIONS: I've been in the pest control business for over 25 years. We started Holistic Pest Solutions to build a business where we'd have more control over the quality of the work. Excellent customer service, safety, and keeping up with innovations in the field of pest management is always at the forefront of my mind. My partner, Jennifer, and I strive to create the best service for you, and grow our business for the community and our families. I spend my time off with my 2 kids in Barboursville.
Continue reading