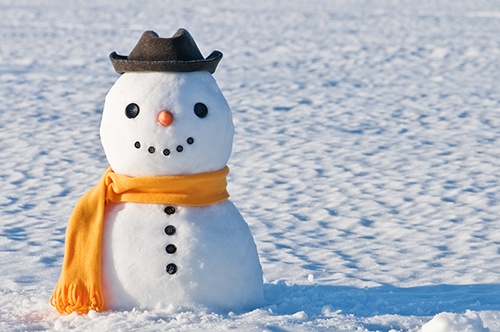 Some insects have evolved and have the ability to super-cool or become frost resistant. For those who are not so lucky, when the weather drops below freezing, the chances of surviving are drastically lower.
Continue reading
It's a known fact that most insects tend to disappear during the winter. But the
question is where do they go and can cold weather kill those bugs?  More importantly, will the cold weather exterminate them for a more pleasant spring? Here is what we know about the winter tendencies of our six legged friends.
Continue reading