7 Great Eco-Friendly Winter Activities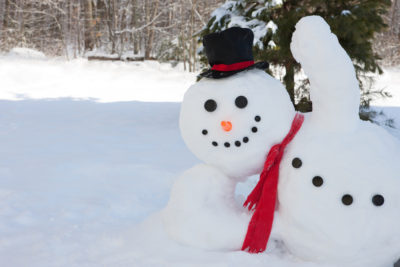 As Winter gets into full swing in Central Virginia, you may find yourself looking for exciting, eco-friendly things to do.  Well, you're in luck!  Here are 7 great eco-friendly winter activities that you can easily do with friends and family as well as helpful links:
Build A Snowman
Save up your fruit and veggie scraps during the winter season to create the coolest snowman on the block. Get creative and choose eco-friendly options like rocks or bark instead of coal for his eyes. Or, go really material-free and decorate your yard with snow angels — you only need your body for that!
Sledding
Tags:
7 Winter Activities
,
Eco-Friendly Activities
,
Holistic Pest Solutions